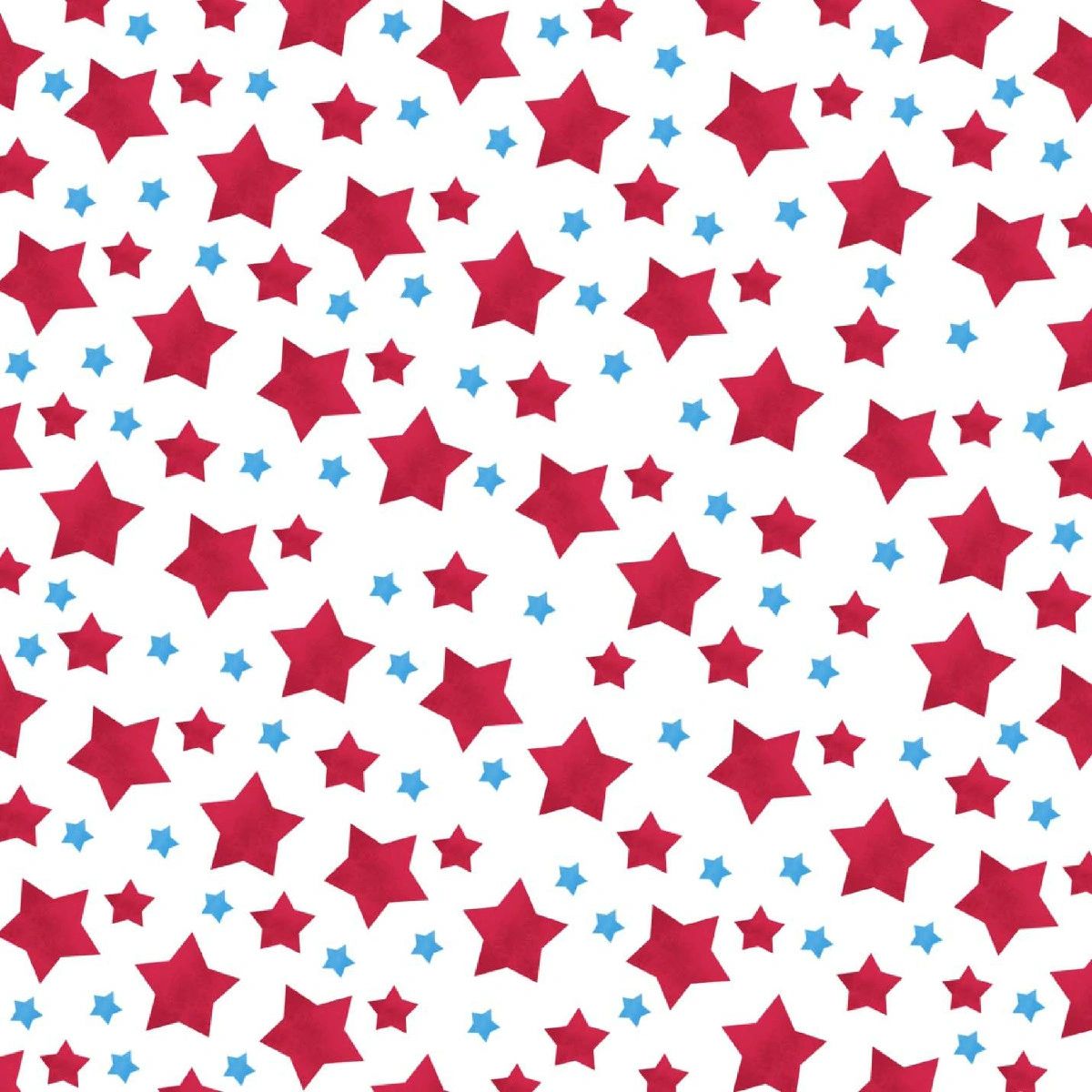 For the School – We pledge:
To provide the best pre-school experience at the lowest possible cost.
To utilize the diverse interests and skills of all the parents.
To accept, without discrimination, families seeking membership who are willing to participate and assume responsibility of membership.
To participate wholeheartedly in membership discussions, presenting our own thoughts openly, and working toward consensus decisions.
To maintain the highest possible standards for our nursery school, and by sharing our ideas, work to help raise the standards of all of them.