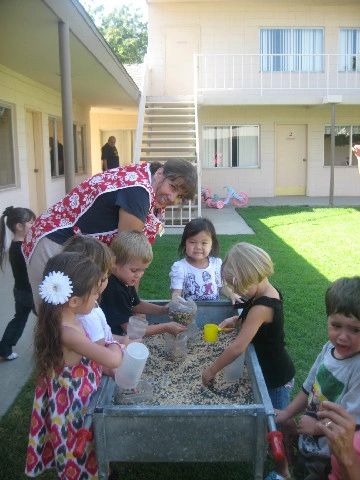 Children's Links
Berenstain Bears
Visit Bear Country for stories and activities.
Boohbah
Make the boohbahs dance, discover patterns, and compose music!
Jan Brett Home Page
Something fun is always going on at this famous illustrator's home page!
ABC Toon Center
original stories, games, puzzles, rhymes and cartoons.
Enchanted Learning
Games and activities plus check out Little Explorers!
Peter Rabbit
Visit the land of Beatrix Potter and her creatures.
Thomas the Tank Engine
Chug, chug chug over to this site!
Sesame Street
Visit your favorite street and see all your friends.
Chateau Meddybemps
Lots of stories and activities with a little learning.
Starfall
Learn to read through interactive games and activities.
Parents Links


The Parent Report
TheParentReport.com was developed as an extension to the internationally syndicated radio program titled: The Parent Report. This daily radio program airs across North America and is heard by over 800,000 listeners. Information on TheParentReport.com website is intended to support and enhance the information service we have been providing parents on the radio for over ten years.
Established in 1990, The Parent Report radio program has provided parents with objective, useful tips to help make their job of raising children a little easier and a little more rewarding. Over the years we have interviewed hundreds of experts in the field of family life and child care including pediatricians, psychologists, educators, scientists, behaviorists, authors and many others. We've discussed thousands of topics from temper tantrums to sibling rivalry, the common cold to anorexia nervosa, talkative preschoolers to moody teens.
Disney Family

Disney Family website, has various articles on parenting.